STIHL Dealer Days
Now is the time to visit our Dealership for great values on spring's hottest trimmers, blowers and chainsaws. STIHL Dealer Days is only for a limited time, so don't wait - visit us today!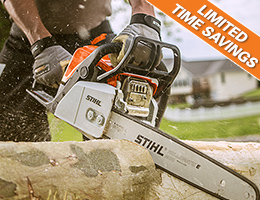 Chainsaws starting at $159.95*
4.4 / 5
Chainsaw designed for woodcutting tasks
around the home.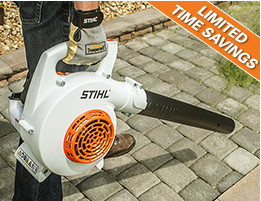 Blowers starting at $129.95*
5 / 5
The lightest gasoline-powered handheld blower in the STIHL lineup.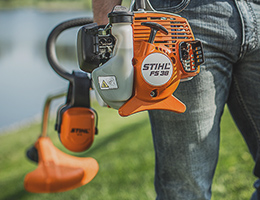 Trimmers starting at $129.95
MSRP
3.5 / 5
Value-priced consumer trimmer with many quality design features.

SPECIAL PROMOS
---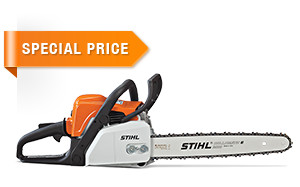 MS 170 Chainsaw Now $159.95*
5 / 5
"This is an easy-to-handle saw capable of taking on bigger challenges when they arrive."
-Jimbo871, Chattanooga, TN

---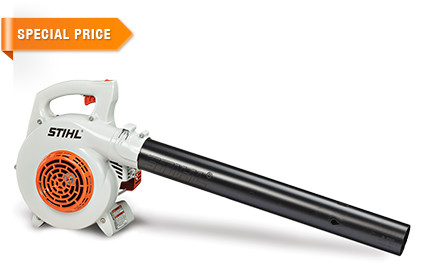 BG 50 Blower Now $129.95*
5 / 5
"Great Product. Dependable and well built. STIHL has never failed me."
-Thomas11, Highland, IL

---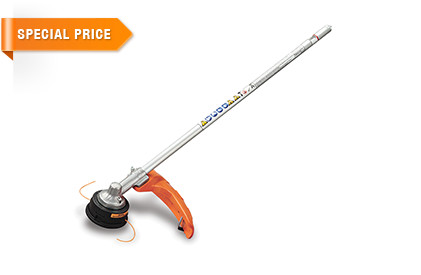 $50 off FS-KM Line Head Trimmer attachment with any STIHL KombiMotor purchase*
5 / 5
"I chose the KM 94 R because I like 2-cycle yard machines, it's all the power and more than expected."
-Leslies1950, North Little Rock, AR

---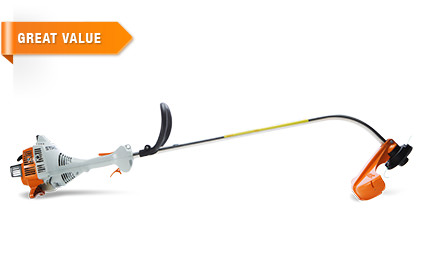 FS 38 Trimmer Just $129.95
5 / 5
"Most reliable gas trimmer I've ever owned."
-MikeW87, Mechanicsburg, PA


*MS 170 is a $179.95 MSRP. BG 50 blower is a $139.95 MSRP. Offers valid on purchases between 4/17/17 - 5/28/17 at participating dealers while supplies last. Not available in all markets. See dealer for details..


Review ratings subject to change. Check out all user reviews on the individual product pages.